Translationsites only 4 phones

United States of America
MOBILE MUSEUM GUIDE

June 27 2016
Panic is over!!
Now you get automaticly redirected to the new pages of the newest edition of iMusea.nl
So no worry anymore, just have a great time on your smartphone!




For the best user-experience we recommend to view this content in a Chrome mobile browser on any smartphone.
Thanx 4 your interest.

follow us on

iMusea_nl
Tip: call the museums 4 actual prices and openingtime... We're sure they don't mind !

COOL4TABLETS

USA total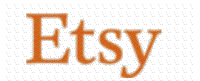 art & culture



arttown.me



Hollywood WalkOfFame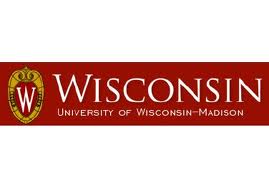 Art History



Mapquest maps usa

USA total